Gateway
Integration

IIoT
Solution

Fire Panel
Integration Solution

Building
Automation
Why Choose Us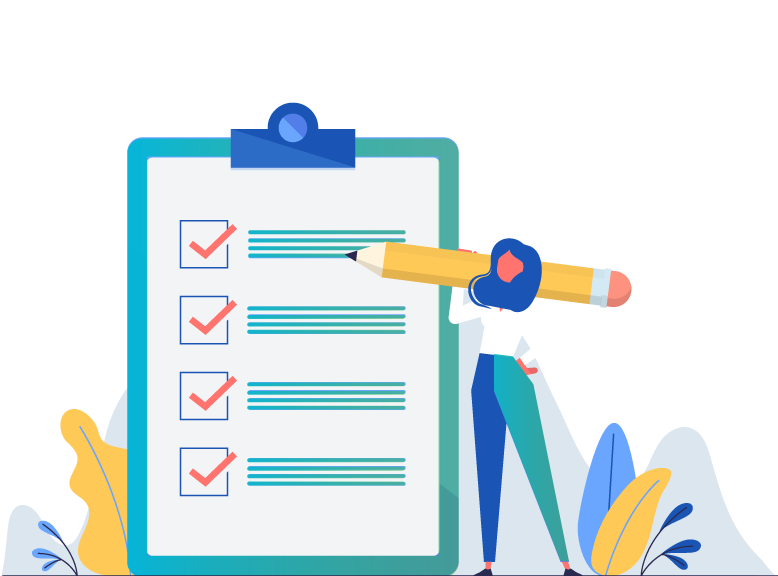 Expert in GATEWAY Integration
Customized Solution
24X7 Technical Support
High Quality Products
Experience Of More Than 10 Years
Testimonial
Velocity, Ireland
Dealing with the team was easy from the beginning, communication was swift and the language barrier didn't pose any problems! The unit worked exactly as described and fit into the middle ground of our requirements where we needed to integrate two different systems. Support team was great and communication was again quick via WhatsApp. I would definitely recommend this product due to the interaction with all staff!
Jagdesh Soogrim
Project Manager
PHOENIX ENGINEERS
Thanks to Shubham, love your product. The quality has been incredible. We greatly appreciate the support provided.
Debashish Bose
Assistant Manager- Technical Purchase & Project Planning
Choice Solutions Ltd.
Shubham managed the project well. Queries raised by us were answered promptly.
The gateway is all up and running well, engineers have done a fantastic job.
Purna Pradeep Gopal.S
Choice Solutions Ltd., India